Next-generation biometrics have been increasingly in demand for digital identity verification and identification using individuals' physiological and/or behavioural characteristics such as the face, finger, voice, iris, signature, etc.
Biometric techniques are known to be user friendly, and the data obtained as a result of using such technologies is digital which is supposedly hard to forge or duplicate and to rebuild. Solutions employing biometrics are mostly based on lock and capture mechanisms and are consequently more secure, gaining more traction as compared to the traditional non-biometric solutions.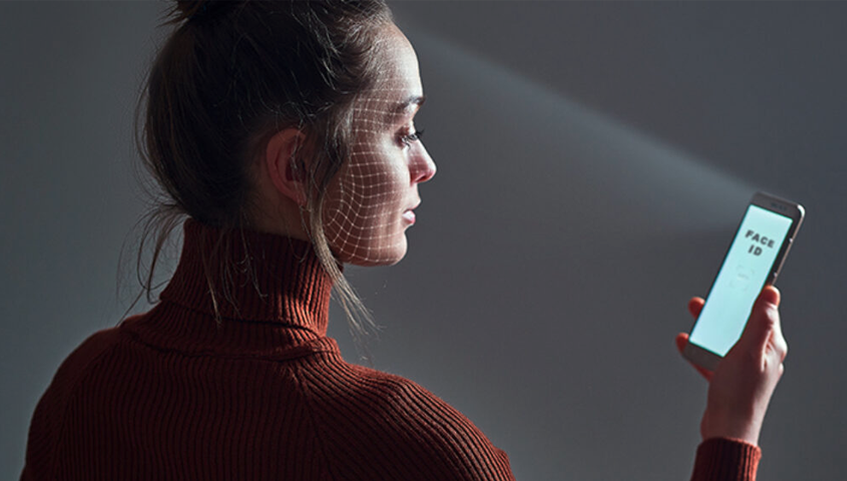 The global next-gen biometrics market is expected to reach US $69.27 billion by 2024 at a compounded annual growth rate of 35.53% (forecast period 2019-2024). Forecasters are expecting the next-gen biometrics market to grow at such a significant rate, especially due to the rising number of terrorist activities intertwined with theft in the context of data, information, and privacy domains raising international security concerns, and causing a paradigm shift in the business discourse towards more privacy threats and lesser security threats.
Some of the major factors driving the market include growth in the e-passport program, extensive use in criminal identification, and numerous other government initiatives such as e-driving licenses, border management, national Identity schemes, etc., in addition to the increasing inherent demand from customers' end for seamless onboarding, compliance management, and fraud prevention. Although, factors such as fear of privacy intrusion, and high deployment costs are expected to impede the growth rate.
The global market for identity verification is expected to reach US 15.8 Billion by 2025 at a compounded annual rate of 15.6%.
Increase in the eCommerce activities, fast-paced internet penetration, along with improved trust among the users of the technology are anticipated to increase the adoption of identity verification technologies across numerous enterprises and sectors. According to a recent survey supported by Visa, customers have no issues ditching "passwords" altogether and switching to biometrics for self-authentication and identification. Upwards of 65% customers are familiar with biometrics, approximately 86% have shown intent to use biometrics for identity verification or to make payments, and approximately 70% of customers think that the technology is user-friendly.
An abundant number of organisations which have no budget constraints have embraced identity verification solutions due to innumerable reasons including processing high-risk transactions, compliance to regulations, cost-cutting on manual processes, etc.
Another increasingly popular trend which is causing a heavy shift towards digital identity verification solutions is Bring Your Own Device (BYOD) being used across enterprises of all sizes. BYOD, also conventionally known as mobile user authentication technology, primarily means that the user can identify and/or verify themselves with the help of a cell phone (or other similar authentication methods) for more secure data access. This technology can validate, authenticate, and verify the users based on their geographical positioning, co-ordinates, biometrics, and timestamps.
A plethora of technologies are paving the way to the future, thereby allowing biometrics to be embraced by all. Because all e-commerce transactions are conducted using mobile devices, the popularity of e-business with mobile devices will continue to be the driving force behind security needs of organisations around the world.