2nd Laboratory in the world and only one in Australia to secure NIST NVLAP certification
Independent Biometric Testing Laboratory BixeLab, experiencing increased demand for its easy-to-use, affordable, and future-proofed model of authentication
Business appetite for biometric user verification to replace PINs and passwords climbing rapidly and independent verification even more important than ever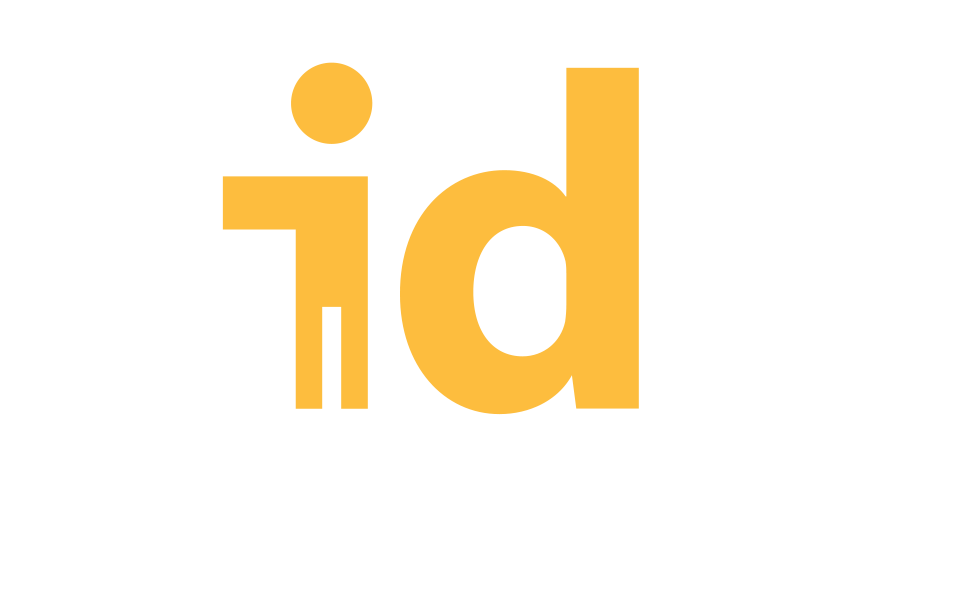 BixeLab, an independent Biometric Testing Laboratory headquartered in Canberra Australia, has been accredited by the FIDO Alliance Biometric Component Certification Program to perform Biometrics Testing.
BixeLab is the only such Laboratory in Australia and the only one outside of the US to hold equivalent NIST NVLAP certification.
The FIDO alliance Biometric Component Certification Program allows accredited biometric laboratories to certify that biometric subcomponents meet globally recognised performance standards for biometric recognition performance and Presentation Attack Detection (PAD) and are suitable for commercial use. 
"As more and more businesses move from PINs and passwords to biometric user verification to combat the increasing threat of cyberhacking and identity theft, they need to have trust in the system they are adopting, and they need to be able to show their clients and customers that the necessary standards are in place."

-Dr Ted Dunstone, CEO of BixeLab

"Adoption relies on trust, and businesses can only ensure trust through third party independent testing and validation. Securing FIDO Alliance accreditation is recognition of the rigour and complexity of BixeLab's ability to conduct assessments for our clients to give them complete peace of mind that they meet globally recognized performance standards."
MEDIA CONTACT: LJ Loch 0488 038 555 or ljloch@alphaconsulting.global